Housing Inspections for Single-family, Elderly or Disabled Homeowners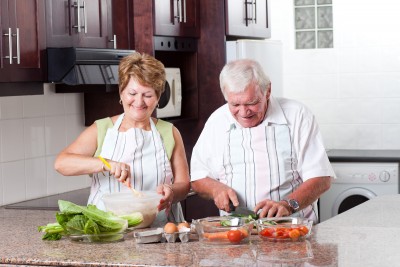 One Source Environmental has taken the lead in working with many council of governments and numerous engineering consulting firms to provide lead-based paint inspections and risk assessments for single family residences where comprehensive rehabilitation of single-family homes owned and occupied by low-income elderly or disabled people is occurring.
When municipal governments or agencies require asbestos testing to remodel or demolish a building, One Source Environmental is available to take samples and provide consultation on planning the asbestos abatement.
In addition One Source Environmental has provided lead paint inspections throughout the country for contractors working for HUD who require inspections of federally foreclosed houses before these houses can be sold to a new home owner.
For multi-family and commercial structures, Environmental Site Assessments (ESA), Phase 1′s and Physical Needs Assessments (PNA) usually are required before a loan.
North Carolina Websites for Repair Information: